The Alexa Voice Code is part of first set up of the Blink Skill
When you ask Alexa to disarm a system, you are asked for the four digit voice code, which is created by you in the Alexa app. If Alexa has not been configured to Disarm your system, Alexa asks you to visit the System Settings, then activate and configure the "Disarm by voice" feature.
How to set the Alexa voice code
Open the Alexa app, and tap "All Devices". 
From the All Devices screen, you can find Blink systems by the shield icon
.
Tap the system you want to enable for Alexa Disable command.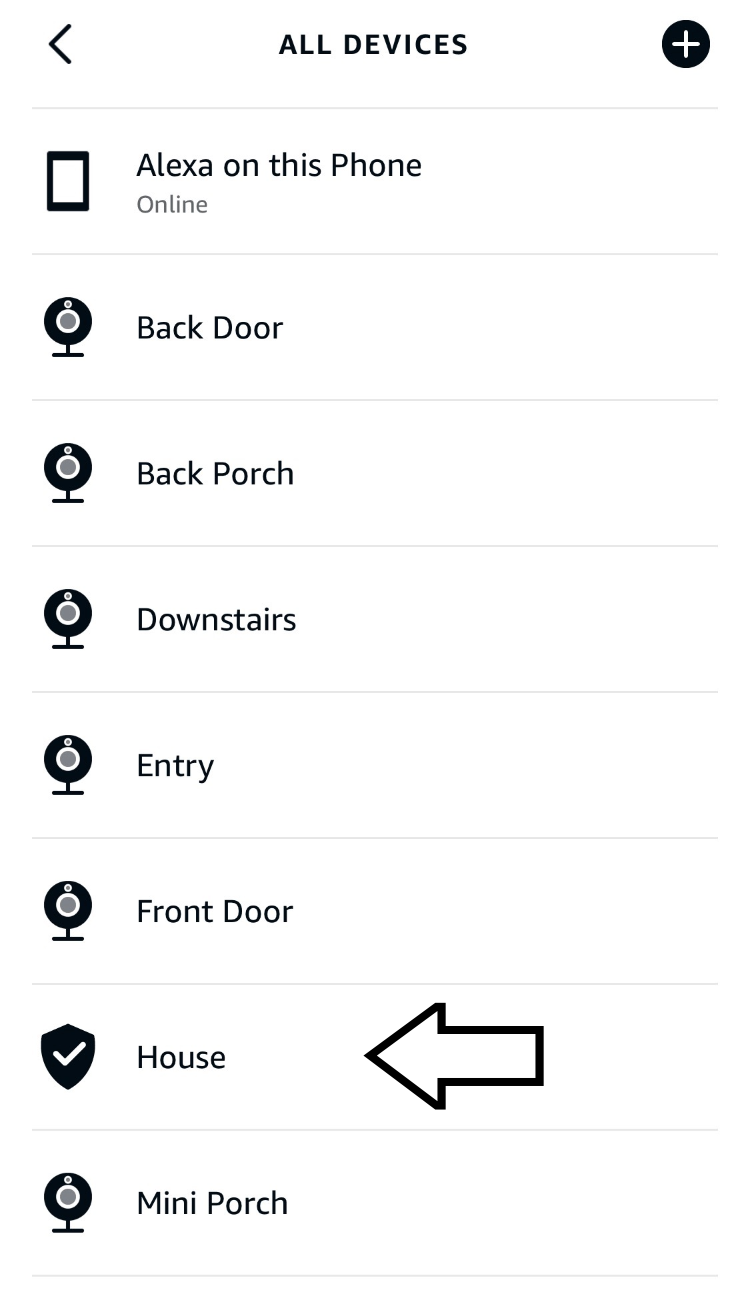 From the system device SETTINGS screen, tap the "Disarm by voice" toggle.
A popup confirms you want to allow Alexa to disarm your security system by voice.
Tap "OK".
You are presented with a number pad to create your voice code with. Type in four numbers that you will remember when you ask Alexa to disarm your system.
Enter the same code in the Confirm screen that follows.
Now, you are presented with a confirmation screen. You are shown the control phrase to use with this system.
Tap "CONTINUE" to finish installing and get to the Alexa app main screen.