A Blink camera system is the center of our product. Cameras attach to a system through the Sync Module, and the Blink app manages systems.
When you delete a system, all of the devices on that system are also deleted. This can be a an easy way to quickly remove items from your account, like when you are selling a device or doing a system reinstall.
You are sent a notification email whenever a system is deleted.
When you delete individual devices, remember that the "system" still exists even with no devices attached.
A partially complete installation can also leave you with a system that has no devices attached. Add devices from the Blink app Home screen, as described here.
To delete a system
1. From the Home screen of the Blink app, tap the gear icon to view system settings.


2. Tap the name of the system you wish to delete.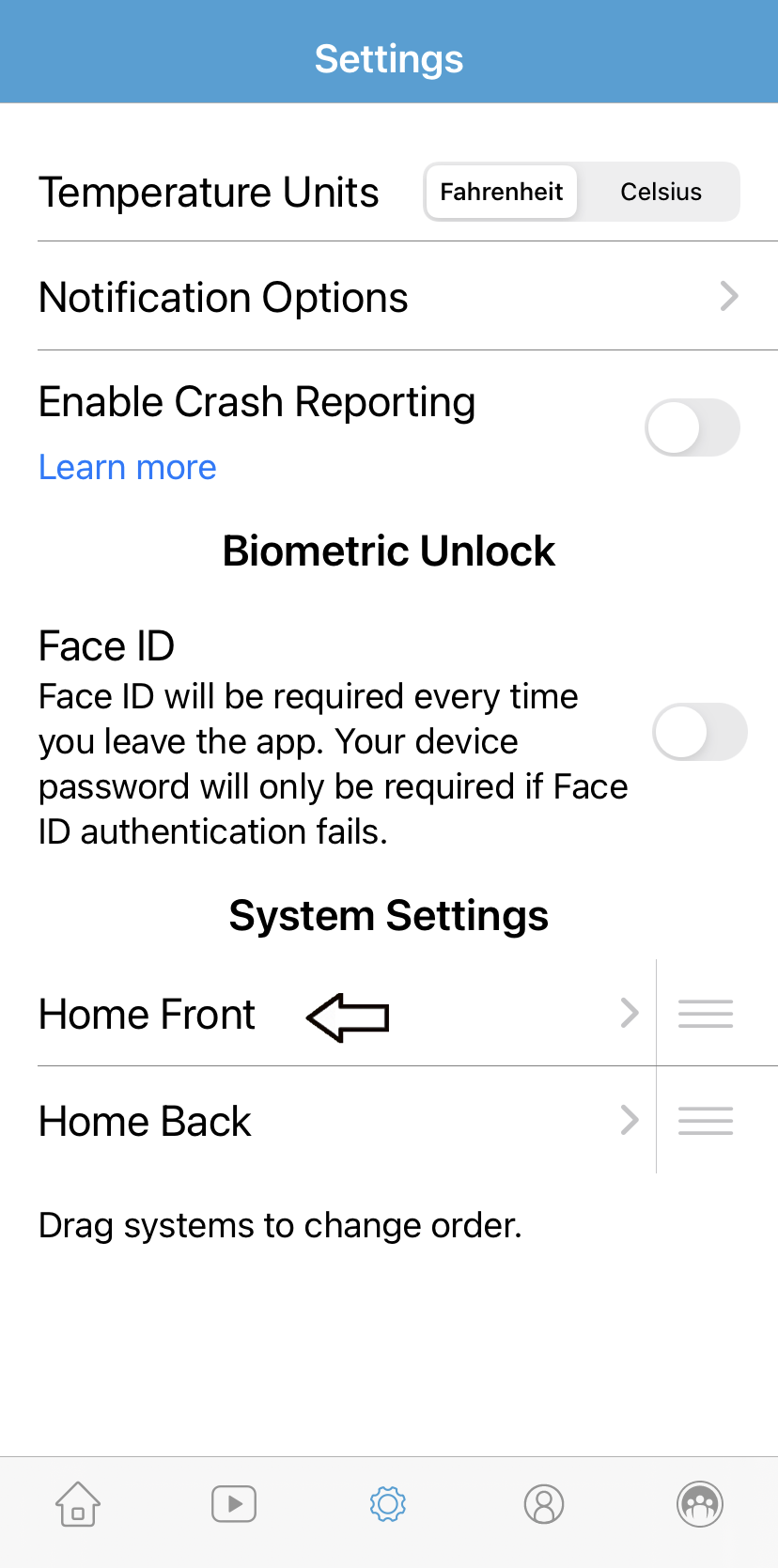 3. From the System screen tap Delete System and then confirm this action when you tap Delete in the confirmation popup.


You are returned to the Settings screen and the System is no longer present.
Return to the Home screen to add new devices, as described here.