The Sync Module 2 can use your USB Type A storage drive of 1 Gb to 256 Gb in size, formatted as exFAT (preferred), FAT, or FAT32.
How to use the Blink app to remove your USB drive from a Sync Module 2
Tap the Sync Module icon to visit the Sync Module Settings screen.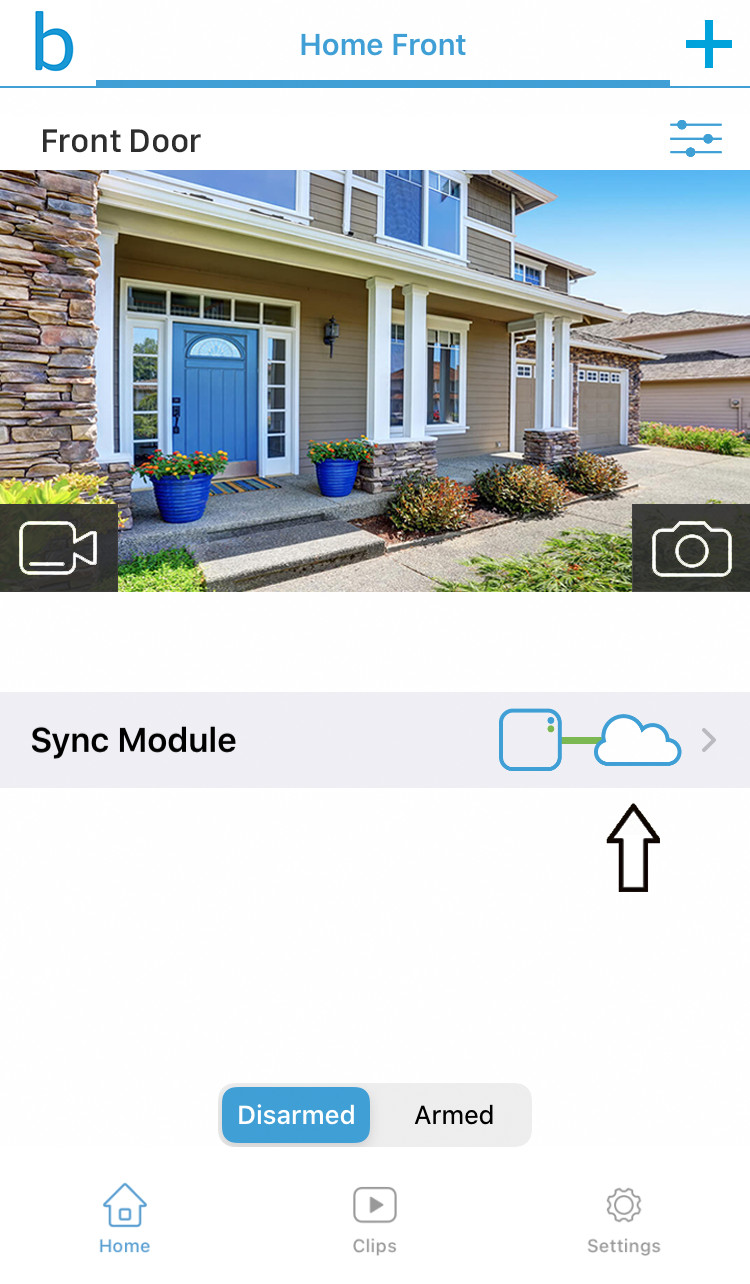 Tap "Local Storage" as shown in the screen below.

To remove the USB drive from a Sync Module 2, always tap the "Safe Eject USB" button.

Because the Clip Backup only happens once per day, note the time and date of the last Clip Backup to be sure the clips you want to access have already been stored on the USB drive.

When the "USB Disconnected" message appears, you can safely remove the USB drive from the Sync Module 2. When you return the drive to the Sync Module 2, tap the "Connect USB Device" button.
Now, you can insert the USB drive into a computer to access your clips.

After you insert your USB drive into a computer, the drive will be accessible as normal.

On the drive, you will see the blink_backup folder. If you have clips saved directly to the USB drive from using Local Storage, you will see another folder named blink with those files in it.

Within the blink_backup folder, all of your backed up clips are stored in folders that are named for the two-digit year, and two-digit month when the backup was saved to the USB drive. In the image it is "20" for 2020 and "09" for September.

When you open a folder, the backup clips are shown as with any other folder. Blink stores the clips with a file name based on the day of the month, the time it was saved in UTC (Universal Coordinated Time, formerly known as Greenwich Mean Time), the camera name, and the camera unique identifier (UID) in case two cameras have the same name you can tell them apart, or search for a specific camera's clips. Note that the same clips are shown in the Blink app with the UTC time converted to the time zone that your mobile device is set for.
Here it is broken down for simplicity:
                   Day of month - Hours - Minutes - Seconds _ camera-name _ camera UID . mpeg 4 format
Clips can be viewed using any media player that supports the common MP4 format, such as VLC, Windows Media Player, or QuickTime.